Reviving Your Vision with the God of Restoration | Ep 20
Episode summary:
Discover how surrendering to Jesus can bring transformative healing to even the most broken areas of our lives. Join me as we explore the power of the God of Restoration to restore hope and empower us to pursue our dreams with boldness. Let's break free from limitations together!
Click the

icon in the player above to open this podcast in your favorite podcast app.
God Himself, so full of grace, restores.

Jemese LaChel
Have you ever given up on a dream? I have, but I believe in the God of Restoration. Join me on A New Creation Podcast as I share my personal experience of restoration and encourage believers to seek restoration through a relationship with God. Trust in God's grace and kindness to restore what is broken. By surrendering our dreams and desires to Him, we can trust in His faithfulness. Listen in for hope and inspiration on how vulnerability and surrender can lead to restoration.
In this episode, you will learn the following:
In this episode you'll learn how to:
Uncover the extraordinary power of divine restoration
Embrace Jesus as the ultimate source of restoration, a guiding light that can transform your life forever
Apply prayer and biblical wisdom in attaining full healing through Jesus
Topic Summaries:
Prayer and Revival
Prayer is a powerful conduit for experiencing God's presence, seeking His restoration, and rejuvenating our spiritual lives. Engaging in prayer can foster a strong connection with God, allowing individuals to draw strength, wisdom, and guidance from their relationship with Christ. Jemese invites listeners to experience restoration and revival through prayer, specifically urging those who have never accepted Jesus as Savior to invite Him into their hearts. By doing so, individuals can embark on a transformative journey of faith, discovering the hope and restoration that come from an honest and committed connection with God.
The God of Restoration
In our spiritual journey, it is important to know God in all His aspects, including His role as the God of Restoration. Allowing God to restore the broken and lost areas of our lives can lead to greater hope and healing. Understanding God's heart for restoration helps believers develop a deeper relationship with Him, ultimately resulting in a more fulfilling and rich spiritual life. In the podcast episode, Jemese Lachel shares her own story of overcoming doubts and insecurities with the help of God's restoration. By setting aside her fear and self-doubt, Jemese was able to pick up her calling and find greater hope in her podcasting journey. Through this personal testimony, Jemese shines a light on the power of God's restoration, highlighting the Biblical narrative of God reconciling humanity from death to life through Christ Jesus.
Key takeaways
Take some time to reflect on what dreams or visions you have laid down and ask God to restore them.
Consider reaching out for help or support, whether it be through mentorship, therapy, or other services.
Read and meditate on 1 Peter 5:10 and other scriptures that speak to God's nature as a God of restoration.
Ask God to reveal any insecurities or past experiences that may be holding you back from pursuing your dreams and ask for His guidance in overcoming them.
Trust in God's timing and His ability to restore and make all things new.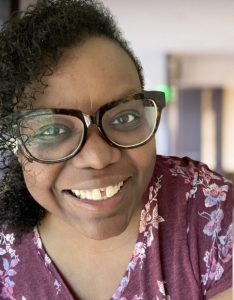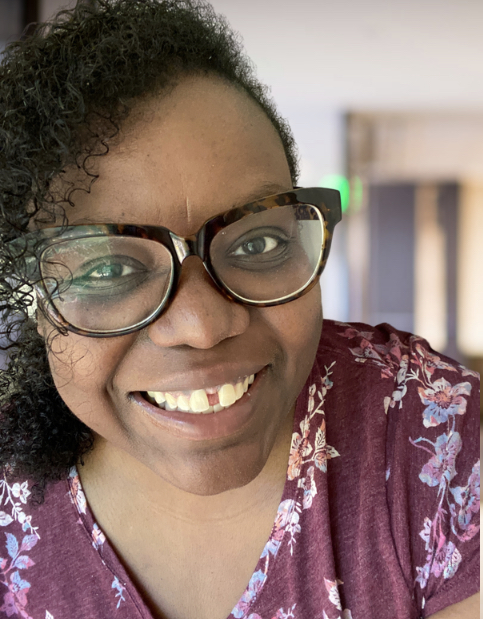 Connect with Jemese:
Jemese is an Evangelist, trauma therapist & mentor for women. Her greatest joy (besides spending time with her family) is to watch souls be saved from darkness and brought into the Kingdom of God. Today she serves in the ministry of inner healing and deliverance, helping women grow in their Christian faith.
Scripture Referenced
1 Peter 5:10
Resources
✝️ Download the YouVersion Bible App
🕊Join our FREE Every Word in 90 Bible Plan
Loved this episode? Don't forget to leave a review!
Be sure to follow A New Creation Podcast on Spotify, Apple Podcasts, Stitcher or your favorite podcast app.
---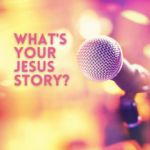 Do you have a faith story?
Your testimony may just be the one that changes someone's life for God's Glory. If you'd like to the chance to be a guest and share your storyjust click here!
---
Please follow and like us:
---