Be a guest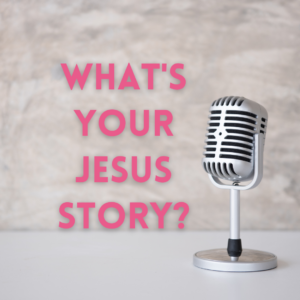 Wanna be a guest?
Here's your chance to share your testimony.
We are always welcoming new guests so if you'd like to tell your story and have the opportunity to help change lives for Jesus please fill out our short application form.

We are looking for hope stories of how Jesus took you from brokenness to wholeness; from bondage to breakthrough (or really anything in between because guess what–when Jesus is in the story we already KNOW it's good 😘).

Your story has power to change a life for God's glory.
We can't wait to hear it.
Looking for the media kit? Click here.