Be a guest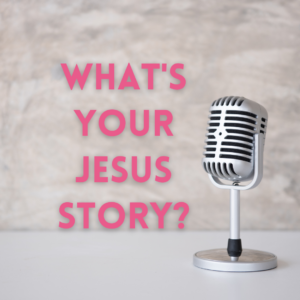 Ready to share your testimony?
Looking to share your testimony and inspire others with your faith journey? Our podcast welcomes new guests, so complete our short application form to join us.
This platform provides a safe space for you to share your story and encourage others who may be going through similar struggles. We're interested in hearing hope stories of how Jesus has taken you from brokenness to wholeness, from bondage to breakthrough, or any other transformational experiences in your faith journey.
Your story has the power to change lives for God's glory, and we're excited to hear it. Join us on our podcast and let's start a conversation that can bring hope and encouragement to others.
Looking for the media kit? Click here.