The Power of Relationship: Why Jesus Wants Us More Than Anything Else | Ep 09
Episode summary:
You have probably heard people say you need to have a "personal relationship" with Jesus, but how?! I mean, what's that actually look like. Perhaps you already know God through Jesus, but lately your prayer life seems stale or it's like you can't "hear" His voice very well anymore.
When faced with the choice between spending time with Jesus and checking things off her to-do list, Martha learns that relationship with God is more important than anything else.
Click the

icon in the player above to open this podcast in your favorite podcast app.
I was sitting in prayer, trying to determine what I should record for the upcoming podcast episode when I felt the Lord impress upon my heart the importance of relationship. He showed me that our relationship with Him should be ongoing, not just something we do when it's time for "Bible time." We should be in constant communication with Him, getting to know Him more and more. The Lord also showed me that He craves relationship with us. He doesn't need us, but He wants us. This was such a revelation to me! I remembered the seasons where I had been approaching my relationship with the Lord with a checklist attitude, only coming to Him when I needed something or to tick something off a list. But the Lord wants so much more from His Children. He wants us to spend time with Him, getting to know Him more and more…
In this episode, you will learn the following:
What does your relationship with the Lord look like? Do you have one?
What is the status of your heart? Check your heart right now.
What does it mean to come to the Lord?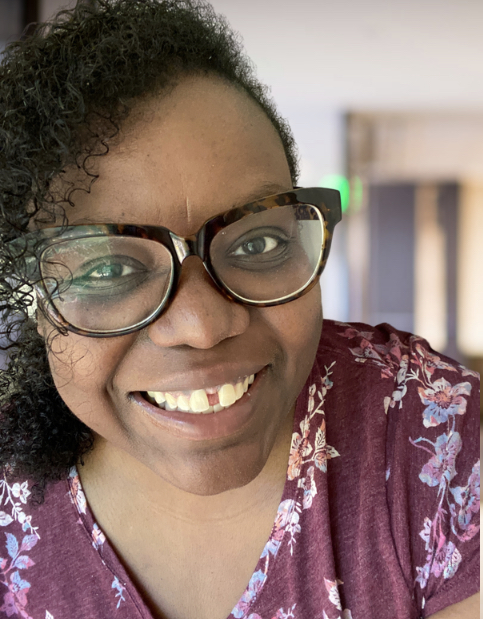 Connect with Jemese:
Jemese is an Evangelist, trauma therapist & mentor for women. Her greatest joy (besides spending time with her family) is to watch souls be saved from darkness and brought into the Kingdom of God. Today she serves in the ministry of inner healing and deliverance, helping women grow in their Christian faith.
Episode Transcript
[00:00:09]
Hey, friends. Welcome to a new creation podcast where we're pointing women towards victory in Christ, one Jesus story at a time. My name is Jemese LaChel. I'm your host. Go ahead and get yourself comfortable and let's dive right in to today's episode.
[00:00:30]
Hey, welcome back. I am going to be brief on this episode. This is really just a quick check in. Actually, I wasn't even sure exactly what we were going to be talking about today. And I never want to just publish an episode just for clout or just to say I did it.
[00:00:52]
I never want to just be producing content because for me, it really is about Jesus. I was cool with just not having an episode and not getting into that whole perfectionism thing of thinking I have to publish every other Tuesday or else I'd rather show up with a message with a word. But I prayed over it for like two weeks and I just wasn't hearing God point me in any one direction until today when I sat down and turned on the microphone. So you're getting it fresh. We're not going to get too too in depth.
Scripture Referenced
Luke 10:38-42
Psalm 51:10
Resources
✝️ Download the YouVersion Bible App
💁🏾‍♀️Keep the conversation going in the Daughters of Abba FB Group
📔 Don't forget to download your free gift, Daily Declarations for Daughters of Abba written by Jemese LaChel, so you can start standing in your God-given identity and speaking God's Truth over life today
Loved this episode? Don't forget to leave a review!
Be sure to follow A New Creation Podcast on Spotify, Apple Podcasts, Stitcher or your favorite podcast app.
---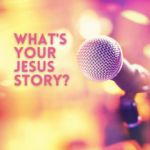 Be our next guest
Your story may just be the one that changes someone's life for God's Glory. If you'd like to the chance to be a guest and share your storyjust click here!
---
Please follow and like us:
---