Identity: Finding Peace & Security in Who you actually Are | Ep 05
Click the

icon in the player above to open this podcast in your favorite podcast app.
Episode summary:
What could've devastated her life and career led her closer to Jesus than ever.If you've ever "lost yourself" or placed your identity in success, career, or achievements…then you definitely need to tune in! Cherlyn Decker (author, speaker, and prophetic life coach) joins the conversation to share an incredible testimony of how her job layoff led to a complete transformation in Christ. She shares how God can take even the most crushing life blow and turn it around for good. We discuss topics like identity, authority, and how you can start walking in your God-given identity starting today.
In this episode you'll learn:
What it means to to put your identity in Jesus
How to start declaring the Word of God over your life
How to grow in relationship and intimacy with God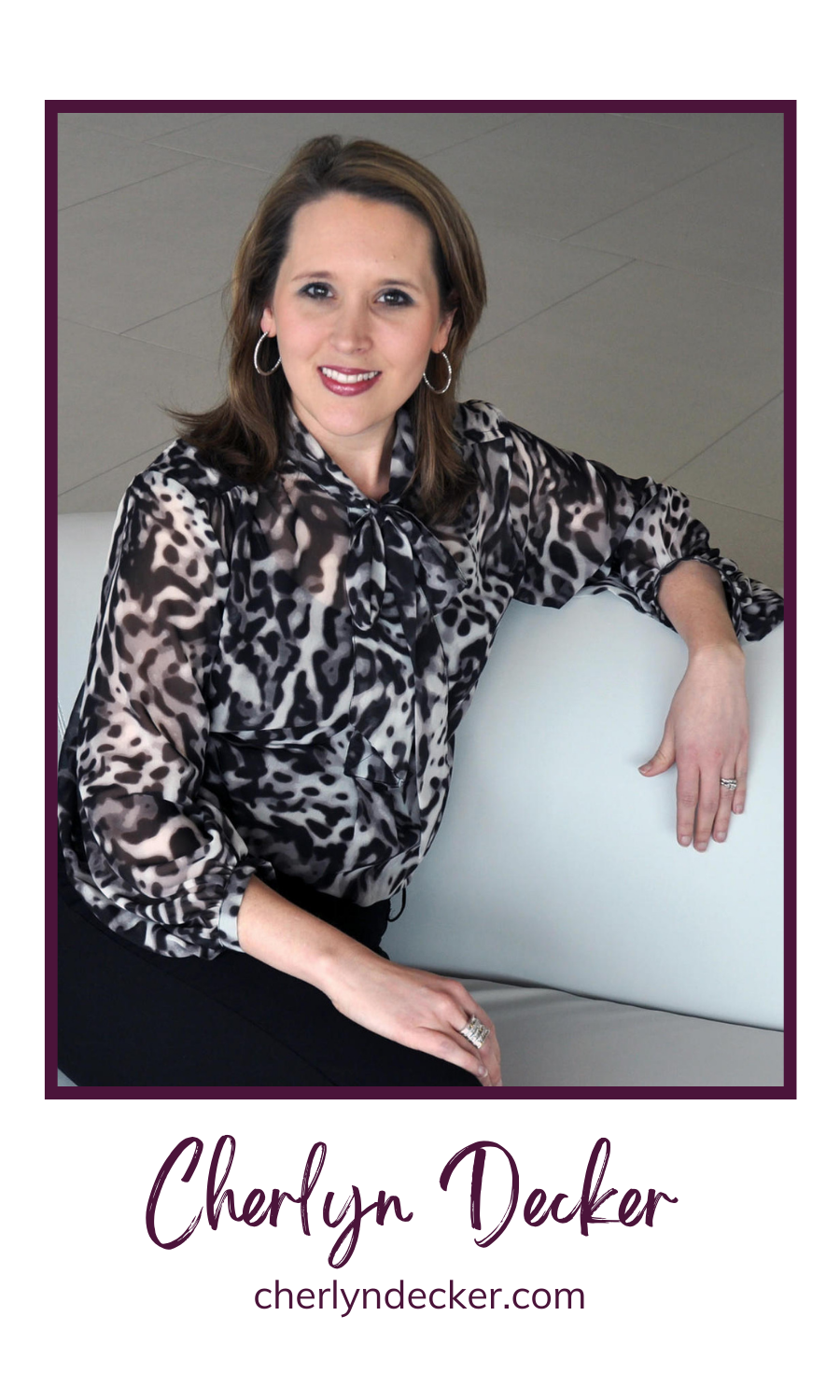 Finding Your Identity in Christ with guest Cherlyn Decker:
Key topics to listen for (with timestamps):
Some Scriptures Referenced in this Episode
Let us therefore come boldly to the throne of grace, that we may obtain mercy and find grace to help in time of need. – Hebrews 4:16
Episode Transcript:
Resources:
Cherlyn has blessed our listeners with a wonderful tool to put the Word in your hands. Visit CherlynDecker.com/newcreation to learn more.
Free e-book
Don't forget to download your free gift, Daily Declarations for Daughters of Abba written by Jemese LaChel, so you can start standing in your God-given identity and speaking God's Truth over life today
Don't forget to review & subscribe
🎙Be sure to follow A New Creation Podcast on Spotify, Apple Podcasts, Stitcher or your favorite podcast app.
---
---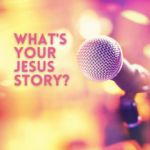 Be our next guest
Your story may just be the one that changes someone's life for God's Glory. If you'd like to the chance to be a guest and share your storyjust click here!
Please follow and like us:
---