A Love Story with Jesus: Dani Kay | Ep 17
Episode summary:
This is a love story with Jesus. After miraculously surviving a near-death experience as an infant, Dani began a lifestyle of searching. Her journey of finding identity and healing leads to a heart-wrenching confrontation with the lies of the enemy and redemption found only in Jesus Christ.
Click the

icon in the player above to open this podcast in your favorite podcast app.
In this episode, you will learn the following:
1. How did the Lord save Dani's life as a premature baby?
2. What transpired in Dani's life that led her to seek a personal relationship with God?
3. How did Dani's story end after finding herself living in her car and struggling with depression?
"I was lost, and I was heartbroken. I had a moment of time where I don't even remember what happened, but I just remember I was listening to lies that it was my fault that she was gone. And I knew that I was being attacked spiritually, but I didn't know what to do about it, and I didn't know how to combat it, and I didn't know what to do."

Dani Kay
This is Dani…

Her love story with Jesus
Dani Kay experienced God's love and protection from the moment she was born. As she grew up, she was rebellious and ran from God, but in her senior year of high school, she felt called to attend Columbia College. Despite her parents' protests, she followed her heart and moved away. Struggling with her mental health, she felt alone and tried to cope in unhealthy ways. Eventually, she started to attend church and was baptized, but soon after, her beloved dog was killed. Dani Kay was in a deep depression, but felt God's presence even in her darkest moments as He guided her out of her heartache.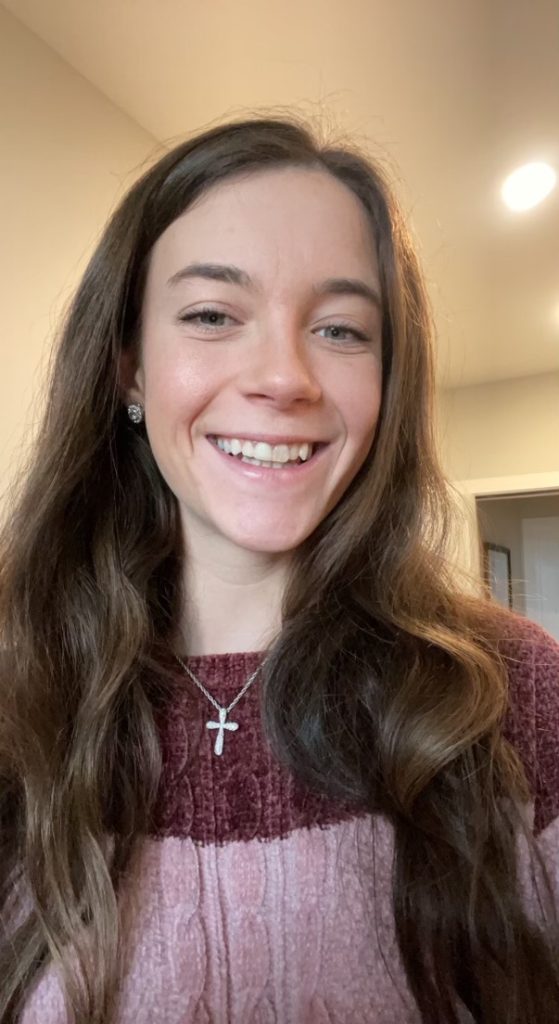 Connect with Dani
Dani Kay is an anointed woman of God who has a powerful testimony of God's saving grace. She has experienced God's love and protection throughout her life, from being born prematurely to finding her identity in Christ.
If you would like to contact Dani please e-mail jemese @ anewcreationpodcast.com for details.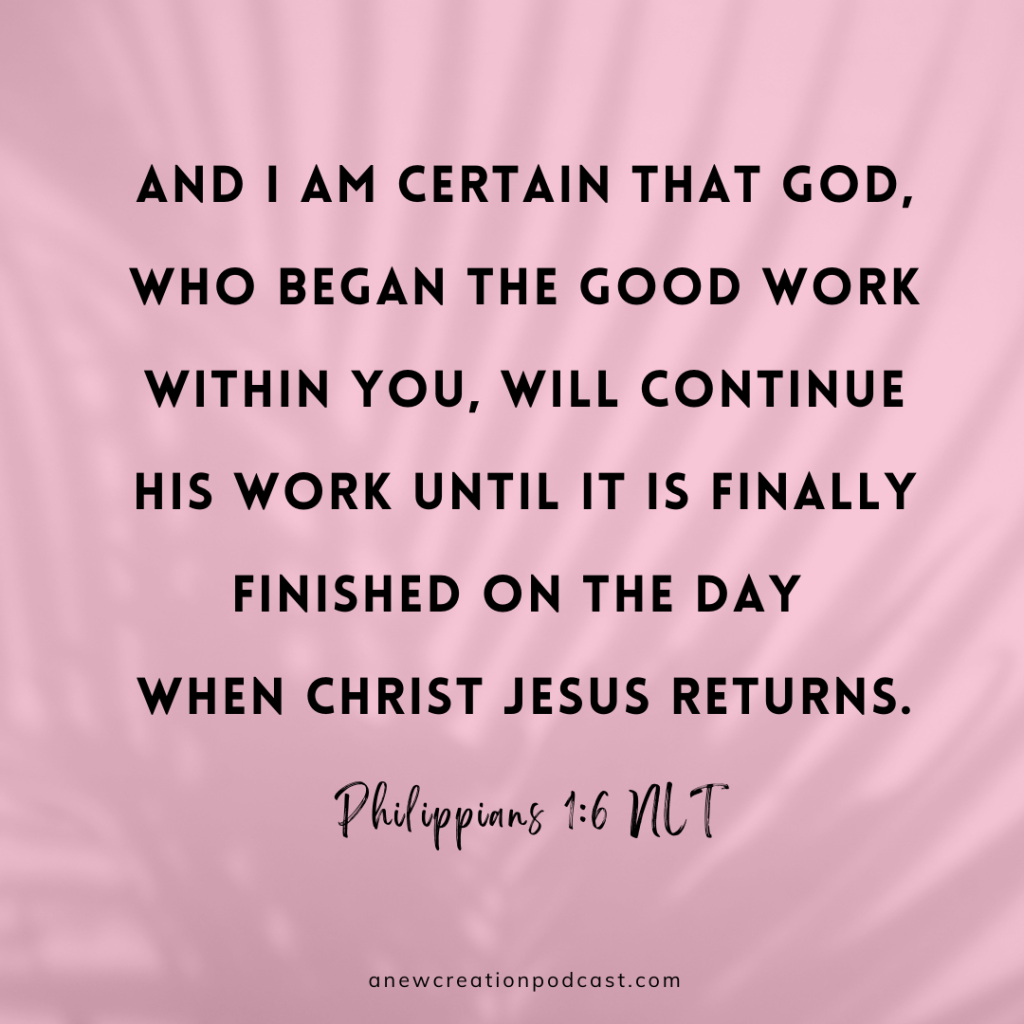 Episode Transcript
[00:00:11]
Hey friend. Welcome to a new creation podcast where we're pointing women towards victory in Christ Jesus story at a time. My name is Jemese LaChel. I'm so glad that you're here. Let's dive right in to today's episode.

Selected Scriptures
Philippians 1:16
Resources
✝️ Download the YouVersion Bible App
Loved this episode? Please leave a review!
Be sure to follow A New Creation Podcast on Spotify, Apple Podcasts, Stitcher or your favorite podcast app.
---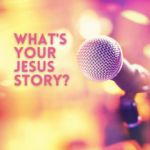 Your story may be the one that changes someone's life, pointing them to the hope in Jesus. So if you have a faith story or personal testimony to share just click here!
---
Please follow and like us:
---