Friendship with God | Ep 25
Episode summary:
Discover the power of seeing Jesus as not just our Savior but our dear friend. Tune into this podcast episode to deepen your understanding of God's presence and the intimacy of divine friendship.
Click the

icon in the player above to open this podcast in your favorite podcast app.
"True fulfillment and transformation come when we embrace a friendship with God that goes beyond what we can comprehend."

Jemese LaChel
In this episode, you will be able to:
Delve into Moses' profound friendship with God.
Explore the transformative power of intimacy with God.
Learn about sacred communion and Christ's righteousness.
Discover the significance of surrendering to God's presence.
Understand the depth of Jesus as both Savior and friend.
Find inspiration to cultivate a deep friendship with God.
Topic Summaries:
The Power of Divine Friendship": This episode delves into the remarkable friendship between Moses and God, highlighting its transformative impact. It explores the profound connection that intimacy with God can bring, offering insights on sacred communion, Christ's righteousness, and the act of surrendering to God's presence. Discover how this divine friendship can lead to healing, deliverance, and a deep sense of God's presence in your life.

"Seeing Jesus as a Cherished Friend": Beyond being our Savior, this episode focuses on viewing Jesus as a close and cherished friend. Drawing from gospel teachings, it discusses how Jesus considered His disciples as friends, not just servants, and what this revelation means for our relationship with Him. Explore the significance of acknowledging and honoring Jesus's presence in your life.

"Filling the Void: Worship and Materialism": This segment of the episode offers a compelling reminder of the dangers of seeking fulfillment in material possessions and worldly relationships. It underscores the idea that only God can truly satisfy the void within us. Discover the essence of worship as a means of recognizing Jesus's presence and honoring Him in your spiritual journey.
The resources mentioned in this episode are:
Forgive and Reconcile: As suggested in the episode, make a list of friends or individuals with whom you may have had conflicts or offense. Take intentional steps to forgive them or seek reconciliation where possible, fostering peace and healing in your relationships.
Guard Against Materialism: Reflect on your attachment to material possessions and worldly relationships. Assess whether they serve as substitutes for true fulfillment and make conscious choices to prioritize your relationship with God.
Practice Communion: Incorporate daily moments of prayer, meditation, and reflection into your routine to nurture a closer connection with the Holy Spirit.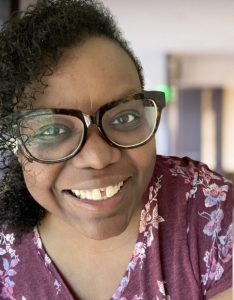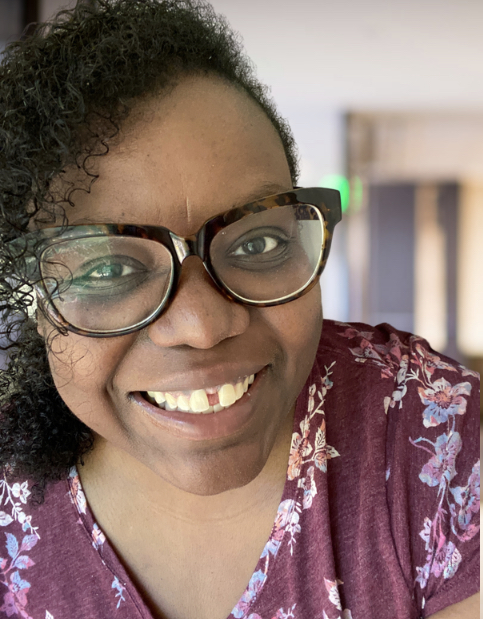 Connect with Jemese:
Jemese is an Evangelist, Christian trauma therapist & mentor for women. Her greatest joy (besides spending time with her family) is to watch souls be saved from darkness and brought into the Kingdom of God. Today she serves in the ministry of inner healing and deliverance, helping women grow in their Christian faith.
Scripture Referenced
Exodus 33:7-11
Resources
✝️ Download the YouVersion Bible App
Loved this episode? Don't forget to leave a review!
Be sure to follow A New Creation Podcast on Spotify, Apple Podcasts, Stitcher or your favorite podcast app.
---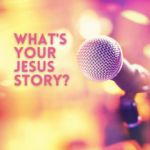 Do you have a faith story?
Your testimony may just be the one that changes someone's life for God's Glory. If you'd like to the chance to be a guest and share your storyjust click here!
---
Please follow and like us:
---