Saying Yes to God: Why Yielding to Jesus is the Key to Victory | Ep 12
Episode summary:
What if all it took was one little "yes", directed to Holy God, for everything in your life to shift? When God calls you to yield to Him, it's not always comfortable, but it's always worth it. Listen in to find out why.
Click the

icon in the player above to open this podcast in your favorite podcast app.
"I encourage you to consider that if you are struggling in your own strength and your own effort, have you actually yielded that thing over to the Lord? Have you actually handed it to Him and asked Him to produce the change that only he can produce? ."

Jemese LaChel
Can you remember the countless times in where you've tried to do everything on your own, but seemed to fall flat on your face?
Like no matter what, you just could. not. make. things. work. out.
I recall a time where not only was I struggling to maintain pace in my career; but I was also struggling to maintain my relationship with God, my friends, and my family.
Soon, I realized that I needed some help with seeing things from a new perspective. I thought about how we all have something we are working towards or even waiting for. Perhaps a dream, or change, or for a loved one to get well. We can push and push trying to force it to happen. But truth is, that yielding to God will produce far greater than we can ever produce on our own. And it's not just about getting the blessing either. It's about getting the will of God for our lives and His purposes. And frankly, it doesn't get much better than that.
In this episode, you will learn the following:
1. What does it mean to yield to God?
2. How can we trust God with everything?
3. How can we be submitted to God?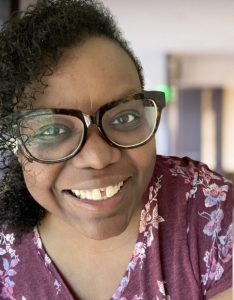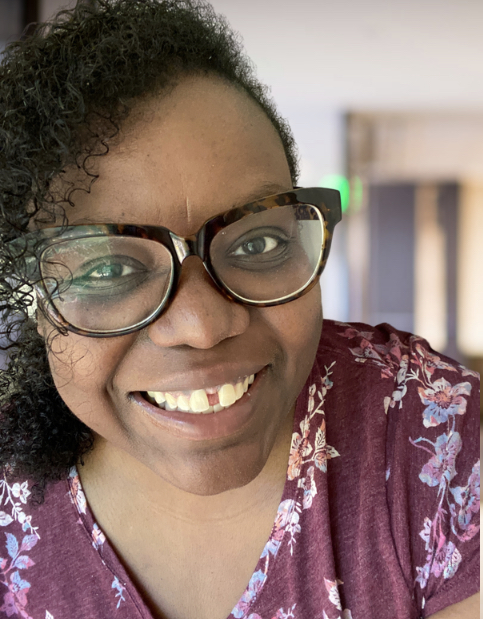 Connect with Jemese:
Jemese is an Evangelist, trauma therapist & mentor for women. Her greatest joy (besides spending time with her family) is to watch souls be saved from darkness and brought into the Kingdom of God. Today she serves in the ministry of inner healing and deliverance, helping women grow in their Christian faith.
Episode Transcript
[00:00:10]
Hey, friend. Welcome to a new creation podcast where we're pointing women towards victory in Jesus story at a time. My name is Jemese Lachel. I'm a licensed trauma therapist and mentor now serving in the ministry of inner healing and deliverance for women. I'm so glad that you're here.
[00:00:32]
Let's dive right in to today's episode. All right, party people, welcome back. This is Jamiece. I'm here with a solo episode, a Word to Share with you. And before we get into that, let's hop right into it.
[00:00:49]
I want to come into this with prayer from the onset, so prepare your heart because we're going to pray.
Scripture Referenced
1 Kings 18:46
Resources
✝️ Download the YouVersion Bible App
💁🏾‍♀️Keep the conversation going in the Daughters of Abba FB Group
📔 FREEBIE: Daily Declarations for Daughters of Abba. Download today so you can start standing in your God-given identity and speaking God's Truth over life today
Loved this episode? Don't forget to leave a review!
Be sure to follow A New Creation Podcast on Spotify, Apple Podcasts, Stitcher or your favorite podcast app.
---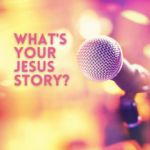 Do you have a faith story?
Your testimony may just be the one that changes someone's life for God's Glory. If you'd like to the chance to be a guest and share your storyjust click here!
---
Please follow and like us:
---