Navigating Adversity: When Life's Not All Rainbows with guest Candace | Ep 18
Episode summary:
In this podcast episode, Candace shares her story of trusting in God's plan for her life, even when it's hard. Navigating adversity isn't always fun, but it is always worth it to stick with God who will help you get through hard times with grace.
Click the

icon in the player above to open this podcast in your favorite podcast app.
In this episode, you will learn the following:
1. How to maintain faith in tough times and avoid giving up in the waiting process.
2. How to align thoughts and feelings with God's truth and presence.
3. How to cultivate an intimate relationship with God through prayer, worship, and reading His Word.
"God is good, that's my foundation, that God is good and everything in His Word is true. And the things that He has for me are good. And at the right time, He'll give it to me because He's not going to withhold any good thing from those who love Him and those who walk uprightly."

Candace
This is Candace…
Candace was raised in the church, but reached a point in her life where she had to make her own commitment to God. Despite the rocky roads life threw her, she held on to her faith and the commitment she made to God. Every time she felt frustrated, she would take her focus off her situation and put it back onto God. Through prayer, worship, and trusting God's word, she found peace, joy, and hope and was reminded that God's plans for her were to prosper her and give her a hope and a future.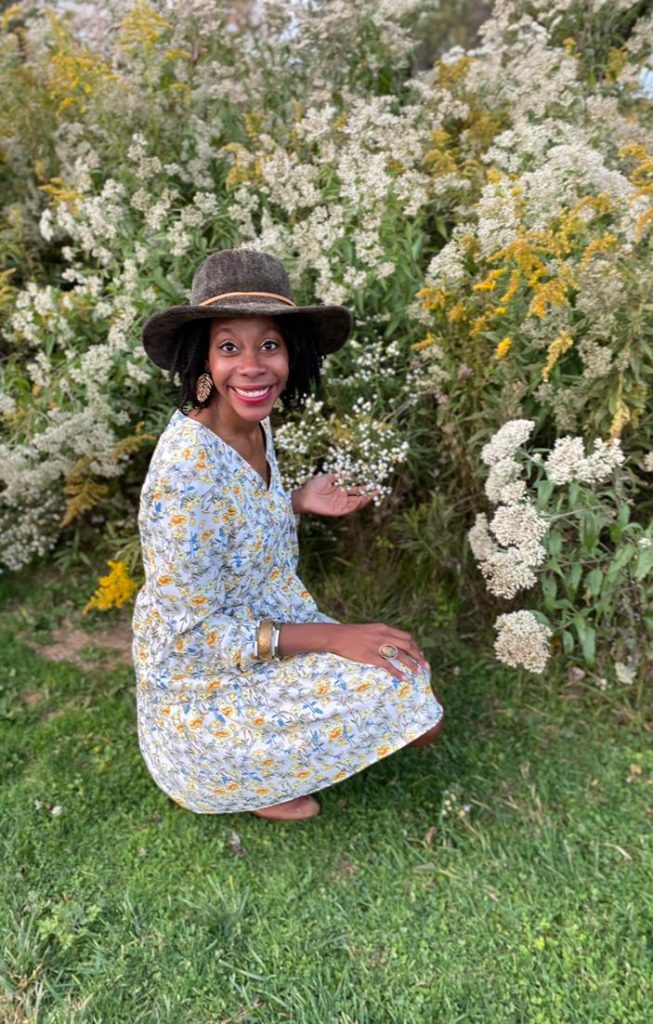 Connect with Candace
Candace is a passionate believer in Jesus Christ who has committed her life to living for Him and encouraging others to do the same. She is an advocate for trusting in God's Word and His plans, even in times of adversity.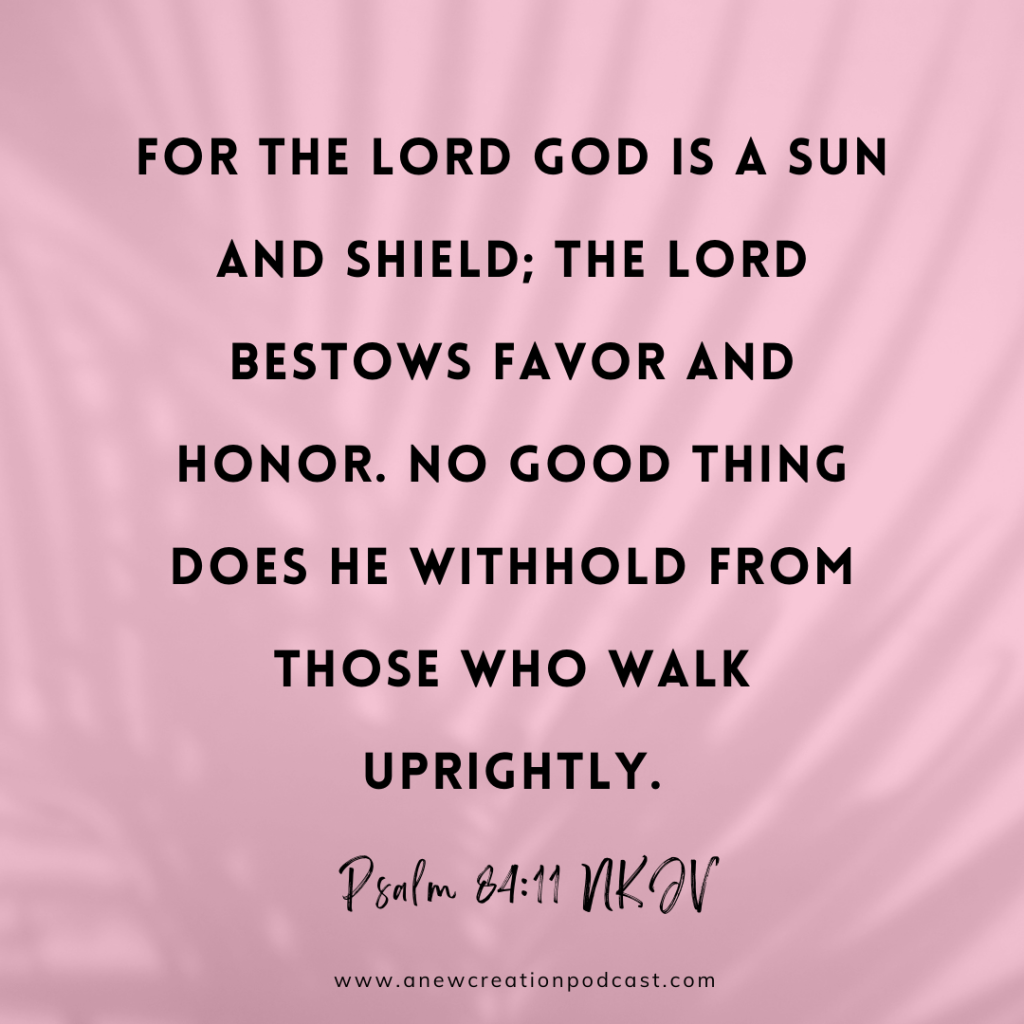 Episode Transcript
[00:00:00]
Have you ever walked through a season or had an experience where it seemed like your prayer just was going unanswered? Or maybe you just weren't getting the answer that you wanted? How do you navigate that? How do you navigate even seasons of adversity? If you're walking through this now, if you've been through this in the past, you do not want to miss this episode.
Hey, friend. Welcome to a new creation podcast where we're pointing women towards victory in Christ, one Jesus story at a time. My name is Jemese LaChel. I'm so glad that you're here. Let's dive right in to today's episode.
Welcome back to the podcast for those who are returning and for those who are new. Welcome, welcome. I have a lovely guest of my sister in Christ, Candace, who is here with us and going to share a little bit with us what the Lord has put on her heart. But before that, I want to just let Candace introduce herself.
Selected Scriptures
Psalm 84:11
Resources
✝️ Download the YouVersion Bible App
🌸 Join the Blossoming Me Women's Lounge
Loved this episode? Please leave a review!
Be sure to follow A New Creation Podcast on Spotify, Apple Podcasts, Stitcher or your favorite podcast app.
---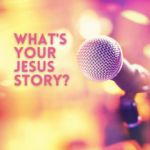 Your story may be the one that changes someone's life, pointing them to the hope in Jesus. So if you have a faith story or personal testimony to share just click here!
---
Please follow and like us:
---