Jesus is the Way: Breaking Free from Demonic Strongholds with Evangelist Venetia Zannettis | Ep 19
Episode summary:
Break free from darkness and experience the Light of Christ Jesus. In this episode Evangelist Venetia Zannettis shares her testimony on coming out of drug addiction, new age lies, the prison system and real hope from the woman needing freedom.
Click the

icon in the player above to open this podcast in your favorite podcast app.
In this episode, you will learn the following:
1. How did Venetia Zannettis experience the love of God and come out of darkness into light?
2. What is the difference between being born a Christian and actually living a Christian?
3. How can Jesus Christ set us free from the spirit of addiction and darkness?
"Jesus is the way, healing and deliverance. Healing is not a thing. It's not a method. It's a person. His name is Jesus. Deliverance is not a thing. It's not a method. His name is Jesus. Same as salvation is not a thing. It's not a method. It's not one, two, three, step. It's a person. His name is Jesus Christ. He's the way and the truth and the life.

Evangelist Venetia Zannettis
This is Venetia…

Jesus is the Way
Venetia Zannettis experienced a life of darkness, addiction, and abuse before she found the light of Jesus. After being born into a Christian family with no relationship to Jesus, she ran away at the age of 13 and got hooked on alcohol and marijuana at 16, followed by heroin and cocaine addiction. Despite these addictions and living in darkness, she experienced God's presence as she was arrested and faced a possible 5 year prison sentence. In her moment of desperation, she contemplated suicide as a way to end her suffering. It was then she experienced the presence of God, reminding her there is a way out. She found hope and healing through Jesus who saved from drug addiction, new age and the darkness that had consumed her .Now, Venetia spreads the message of Jesus and the power of his salvation to those in need.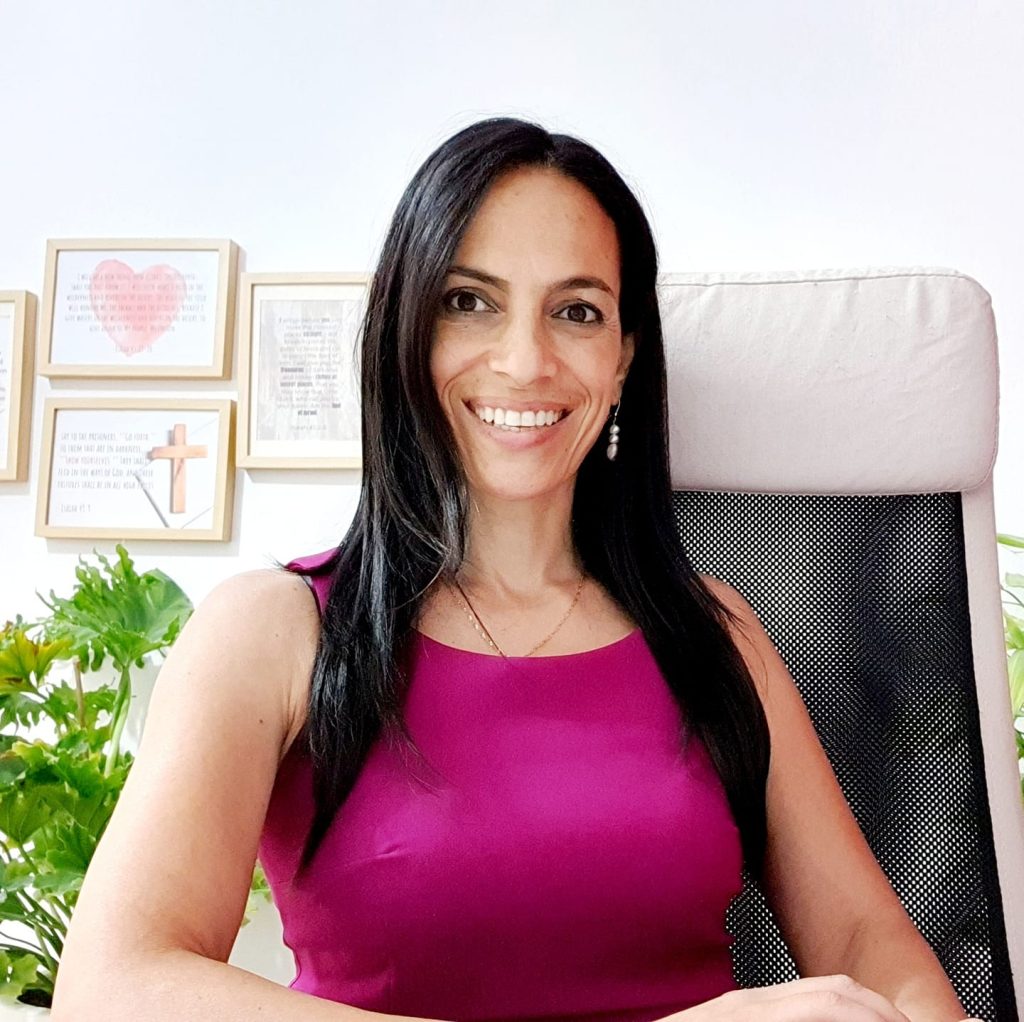 Watch this Episode on YouTube
Episode Transcript
Selected Scriptures
Resources
✝️ Download the YouVersion Bible App
Loved this episode? Please leave a review!
Be sure to follow A New Creation Podcast on Spotify, Apple Podcasts, Stitcher or your favorite podcast app.
---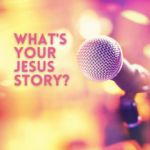 Your story may be the one that changes someone's life, pointing them to the hope in Jesus. So if you have a faith story or personal testimony to share just click here!
---
Please follow and like us:
---