Embracing God's Love: Healing from Rejection Trauma with Tawana | Ep 21
Episode summary:
Do you need help healing from rejection trauma? Do you feel like you're constantly seeking spiritual healing but never finding the lasting change you crave? Have you been told to just surrender and love yourself more, only to still feel trapped in your pain? It's time to discover a new approach. In this episode, you'll learn how the power of God's love and a deep understanding of your unique purpose can set you free from addiction, jealousy, and all forms of spiritual bondage. Come experience the joy of living a life fully surrendered to God's plan and using your talents to make a lasting impact on others.
Click the

icon in the player above to open this podcast in your favorite podcast app.
In this episode, you will be able to:
Grasp the critical role of healing and deliverance in shaping a wholesome Christian life.
Encounter the vast magnitude of God's love while identifying your place in His wondrous design.
Overthrow addiction through the faith in Jesus, achieving authentic liberation.

Healing from Rejection Trauma: He did if for her, He can do it for you
This is Tawanna…
From rejection to redemption, Tawana's extraordinary journey took an unforeseen twist as she unraveled the profound power of healing and deliverance. However, her world was deeply stirred once again when she stumbled upon James Tarter's captivating masterpiece, 'Cleaning the Deceiving Heart.' Get ready to be captivated as you witness the aftermath that left her profoundly awakened and ready for healing. Brace yourself for an exhilarating experience as the divine intervention of God takes center stage, meticulously pruning and gently dismantling to pave the way for a remarkable transformation that will leave you inspired and yearning for more.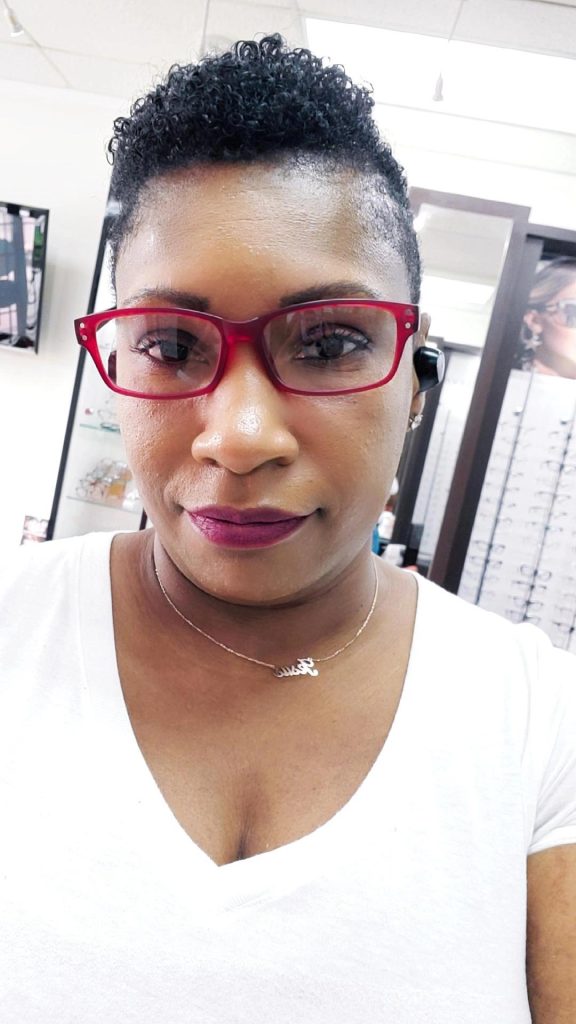 Connect with Tawana
Tawana is an anointed woman of God, a mother, wife, and Minister of the Gospel of Jesus Christ.
Key Takeaways:
🩸 The Power of Jesus' Blood
The power of Jesus' blood as a means of redemption and salvation is a key theme throughout the episode. Believers can lean on this power for healing, deliverance, and spiritual growth. Tawana discusses the incredible power of Jesus' blood and how it has the ability to save and redeem. She encourages listeners to acknowledge the potency of His blood, noting that it continues to speak just as powerfully today as when it was first shed. With a focus on the importance of prayer, Tawana urges listeners to intercede for those who may seem lost or undeserving, using the blood of Jesus as a source of salvation and redemption.
🙏🏾 Removing Idols and Focusing on the Presence of God
Removing anything that detracts from one's relationship with God is essential for achieving healing and deliverance in the Christian life. Identifying and eliminating idols – anything that takes time, attention, or energy away from God – can help to strengthen a person's connection with their Creator. Tawana emphasizes that focusing on God's presence should be a priority in the life of Christians, sharing her journey of removing distractions to develop a deeper relationship with Jesus. She recognizes that anything that takes attention away from God can add sorrow to a person's life and encourages listeners to discern what idols might be present in their own lives in order to remove them.
Watch this Episode on YouTube
Selected Scriptures
Exodus
Matthew 10:37-38
Luke 9:62
Resources
✝️ Download the YouVersion Bible App
Loved this episode? Please leave a review!
Be sure to follow A New Creation Podcast on Spotify, Apple Podcasts, Stitcher or your favorite podcast app.
---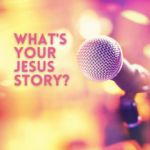 Your story may be the one that changes someone's life, pointing them to the hope in Jesus. So if you have a faith story or personal testimony to share just click here!
---
Please follow and like us:
---