How to Overcome Addiction: From Bondage to Blessing with guest Dani | Ep 24
Episode summary:
In our latest podcast episode, we're joined by Dani as we explore the transformative journey of sanctification and deliverance from sin. We discuss here addiction to weed and vaping and how it created interference between her and God, hindering spiritual growth. We emphasize the importance of repentance as a means to escape the chains of addiction and disobedience, drawing parallels with idolatry and false religion. We also address the cycle of addiction and the need to rely on God's strength for liberation. This episode inspires listeners to seek deliverance, transition from a life of sin to one of righteousness, and deepen their relationship with God.
Click the

icon in the player above to open this podcast in your favorite podcast app.
In this episode, you will learn:
How the hidden weight of sin can create a divide between us and God, obstructing our spiritual growth and the freedom found in repentance.

Explore the impact of addictions and the relentless cycle of seeming normalcy and secret struggles that can lead to isolation.

Empower yourself with the transformative power of faith and reliance on God, offering hope and guidance to those living with hidden burdens, helping them find healing and authenticity in their walk with Christ.
"Your future needs you more than your past."

Dani Kay
How to Overcome Addiction:
This is Dani's Jesus Story…
Dani Kay experienced God's love and protection from the moment she was born. As she grew up, she was rebellious and ran from God, but in her senior year of high school, she felt called to attend Columbia College. Despite her parents' protests, she followed her heart and moved away. Struggling with her mental health, she felt alone and tried to cope in unhealthy ways. Eventually, she started to attend church and was baptized, but soon after, her beloved dog was killed. Dani Kay was in a deep depression, but felt God's presence even in her darkest moments as He guided her out of her heartache.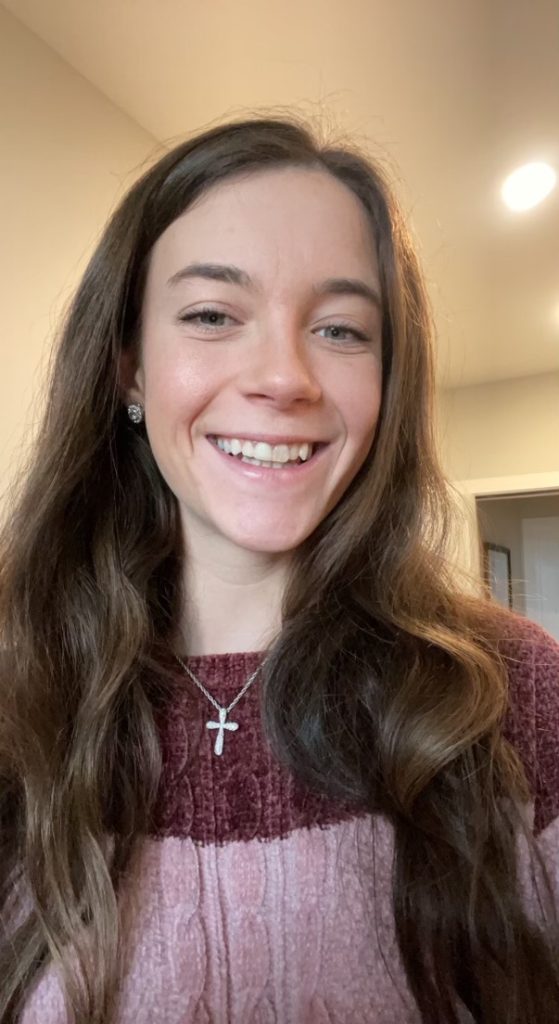 Connect with Dani
Dani Kay is an anointed woman of God who has a powerful testimony of God's saving grace.
If you would like to contact Dani please e-mail jemese @ anewcreationpodcast.com for details.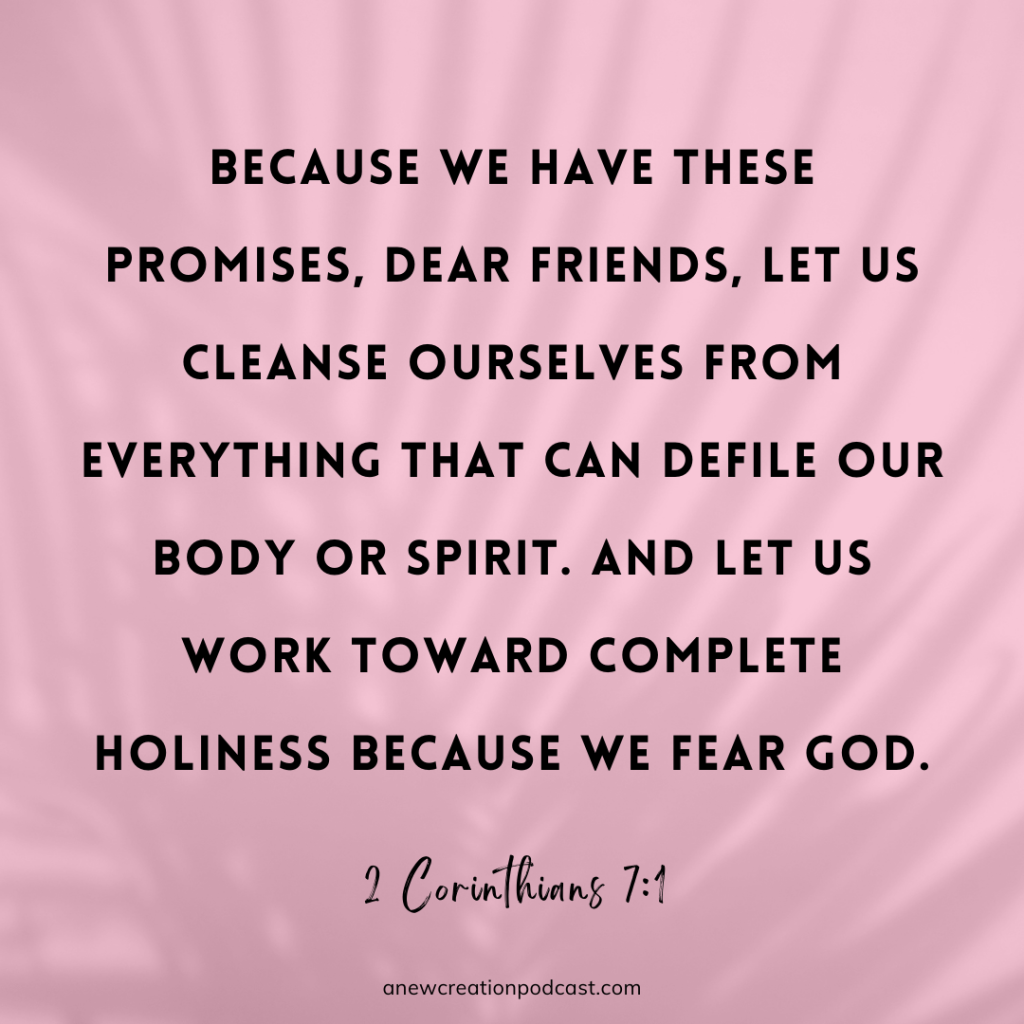 Selected Scriptures
Samuel 15:23 – "For rebellion is as serious as the sin of divination, and disobedience is as bad as worshiping idols. So because you have rejected the command of the Lord, he has rejected you as king."
2 Corinthians 7:1 – "Because we have these promises, dear friends, let us cleanse ourselves from everything that can defile our body or spirit. And let us work toward complete holiness because we fear God."
1 John 4:1 – "Dear friends, do not believe everyone who claims to speak by the Spirit. You must test them to see if the spirit they have comes from God. For there are many false prophets in the world."
Resources
✝️ Download the YouVersion Bible App
Loved this episode on How To Overcome Addiction? Please leave a review!
Be sure to follow A New Creation Podcast on Spotify, Apple Podcasts, Stitcher or your favorite podcast app.
---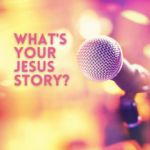 Your story may be the one that changes someone's life, pointing them to the hope in Jesus. So if you have a faith story or personal testimony to share just click here!
---
Please follow and like us:
---