Feed Your Soul: An Every Word in 90 Day Reading Plan | Ep 16
Episode summary:
Discover this fresh opportunity to go through the Whole Bible in 90 days. That's right. Every Word in 90 days! Come feed your soul on God's Word in this free, small group reading plan and experience transformation in the New Year!
Click the

icon in the player above to open this podcast in your favorite podcast app.
"Life is so much better when you know the Word of God. When you know the Word of God, which contains truth and knowledge, you use it for understanding, it corrects us, and it helps strengthen you for the battle."

Jemese LaChel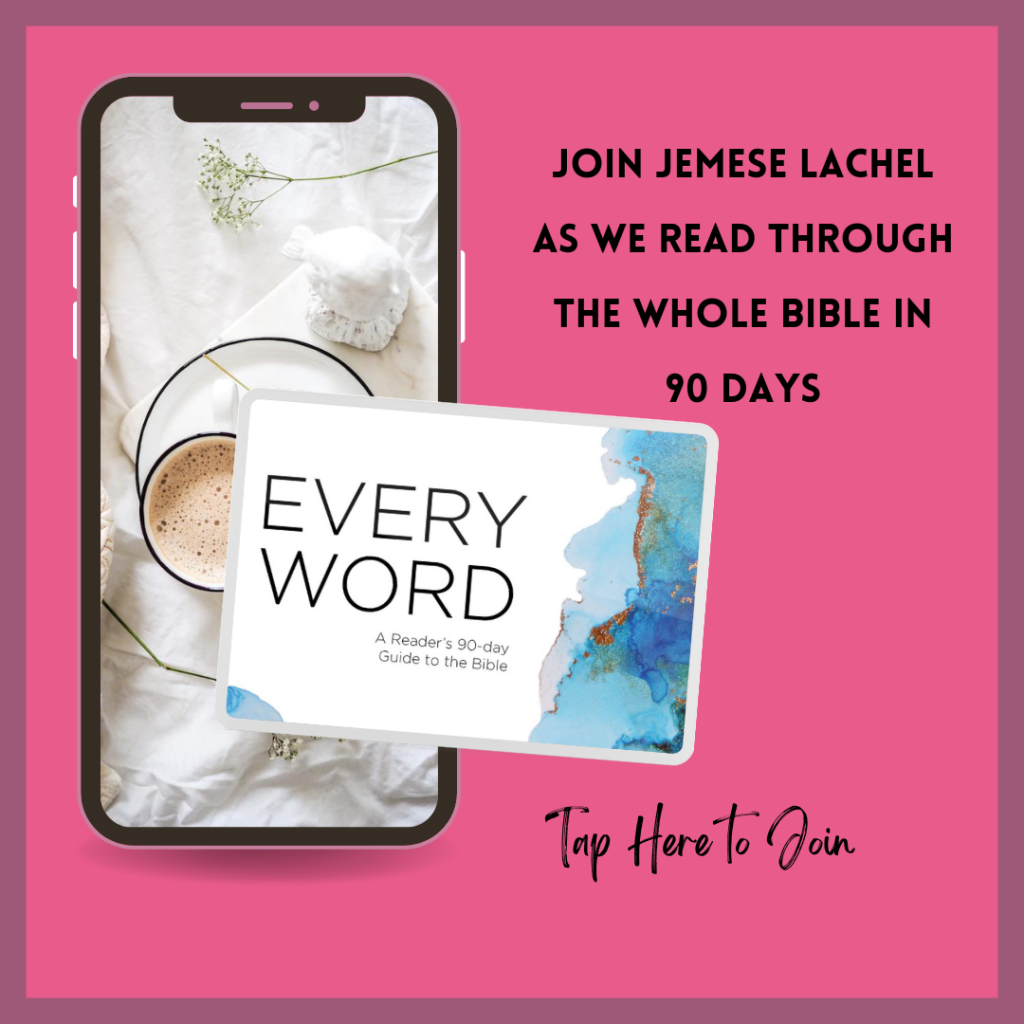 I had an encounter with God several years ago that changed my life and one of the first things He told me to do was to read the Bible from cover to cover.
It transformed my life and I've been doing it every year since. I'm led by the Spirit lock arms with a group of Women ready to get into God's Word and be equipped with Truth and Hope.
To make this easier for people, I am facilitating a Bible reading plan that starts in the new year. Through this plan, I want to help people to know who Jesus is and to know the power of the Gospel.
This is not meant to be a challenge or a burden, but rather an opportunity to grow in our knowledge of God and to develop a deeper intimacy with Him.
In this episode, you will learn the following:
1. Discover a new opportunity to go through the Bible in 90 days and experience transformation in the New Year!
2. Uncover the power of the Word of God as a weapon against spiritual warfare and a source of knowledge, truth, and understanding.
3. Uncover the invitation to deeper intimacy with the Lord through tithing your time and spending it in His Word.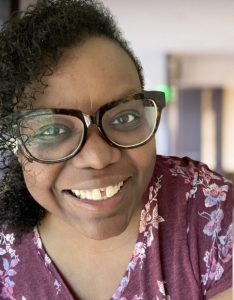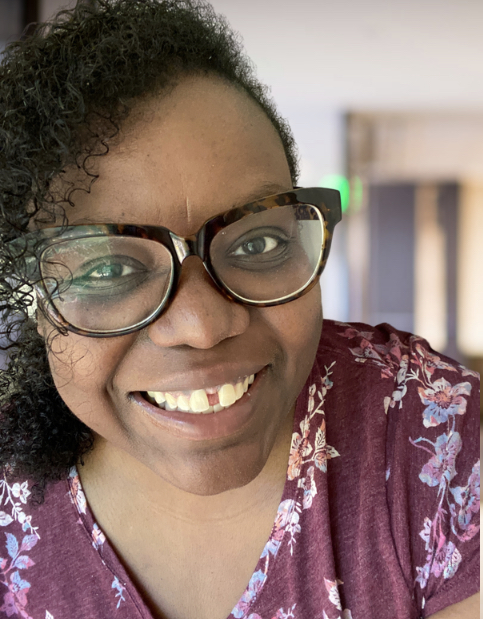 Connect with Jemese:
Jemese is an Evangelist, trauma therapist & mentor for women. Her greatest joy (besides spending time with her family) is to watch souls be saved from darkness and brought into the Kingdom of God. Today she serves in the ministry of inner healing and deliverance, helping women grow in their Christian faith.
Episode Transcript
Okay? So before we get into this episode, I just want to share that I am recording this with my little girl just a few feet over, reading a book. So you're probably going to hear some kid noise, which is such a wonderful blessing, but that's what that noise is. And this episode is really going to be all about this great new, exciting thing that God gave to me to give to you guys. So let's dive right in.
Scripture Referenced
Resources
✝️ Download the YouVersion Bible App
🕊Join our FREE Every Word in 90 Bible Plan
Loved this episode? Don't forget to leave a review!
Be sure to follow A New Creation Podcast on Spotify, Apple Podcasts, Stitcher or your favorite podcast app.
---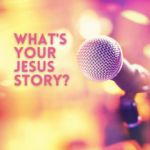 Do you have a faith story?
Your testimony may just be the one that changes someone's life for God's Glory. If you'd like to the chance to be a guest and share your storyjust click here!
---
Please follow and like us:
---