From Broken to Beloved: Trauma Healing with Song of Solomon pt. 1 | Ep 26
Episode summary:
The Song of Solomon is not just scripture; it's a beacon of hope for those seeking truth, healing and renewal. Discover how the Song of Solomon can help redefine your relationship with your body and bring healing from sexual trauma.
Click the

icon in the player above to open this podcast in your favorite podcast app.
"True fulfillment and transformation come when we embrace a friendship with God that goes beyond what we can comprehend."

Jemese LaChel
In this episode you'll discover:
How to navigate the challenging aspects of this scripture
The Song of Solomon's role in helping individuals acknowledge their past and redefine their relationship with God, self and sexuality.
The rewards awaiting those who embark on this path: healing, personal growth, and a deeper connection with God's word.
Topic Summaries:
Unveiling Healing in Song of Solomon: Dive into the often-overlooked beauty of the Song of Solomon in this episode. Discover how this divine text can become a source of healing, especially for those who have experienced sexual trauma. We explore the importance of biblical literacy, recognizing personal biases, and the courage it takes to embark on a transformative journey towards renewal.
A Journey to Wholeness: Join us as we explore the Song of Solomon's powerful role in trauma recovery. This episode delves into the scriptural challenges, healing potential, and the path to renewal. Learn how to navigate personal biases, embrace biblical literacy, and find courage on the road to healing.
From Trauma to Transformation: Healing with Song of Solomon: The Song of Solomon isn't just poetry; it's a transformative tool for healing and renewal. In this episode, we unpack its hidden potential, offer guidance for survivors of sexual trauma, and emphasize the significance of biblical literacy. Join us on this journey towards renewal, healing, and personal growth through the sacred verses of Song of Solomon.
The resources mentioned in this episode are:
Every Word in 90 Bible Reading Plan: This plan is mentioned as a tool to help you navigate through Whole Bible reading, and the challenging aspects of the Song of Solomon and to promote biblical literacy. Jemese hosts this annually and you can learn more here.
Personal Bias Recognition: The episode discusses the importance of recognizing personal biases and worldviews when interpreting scripture.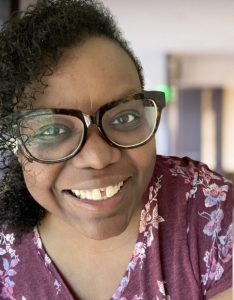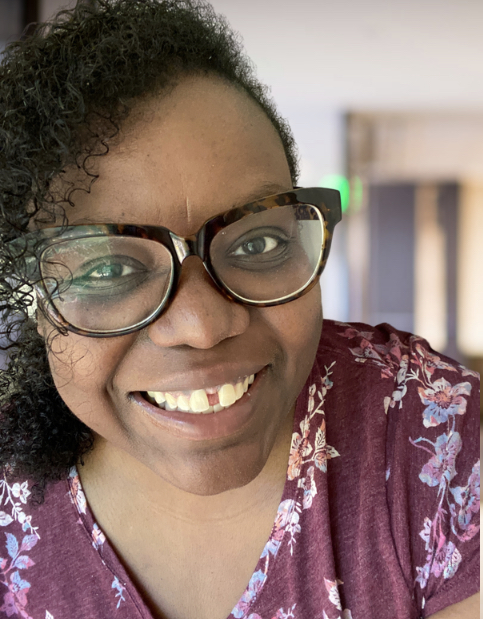 Connect with Jemese:
Jemese is an Evangelist, Christian trauma therapist & mentor for women. Her greatest joy (besides spending time with her family) is to watch souls be saved from darkness and brought into the Kingdom of God. Today she serves in the ministry of inner healing and deliverance, helping women grow in their Christian faith.
Scripture Referenced
Song of Solomon
Loved this episode? Don't forget to leave a review!
Be sure to follow A New Creation Podcast on Spotify, Apple Podcasts, Stitcher or your favorite podcast app.
---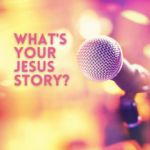 Do you have a faith story?
Your testimony may just be the one that changes someone's life for God's Glory. If you'd like to the chance to be a guest and share your storyjust click here!
---
Please follow and like us:
---